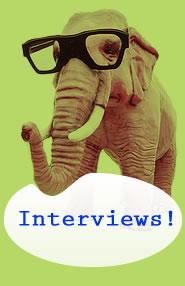 INTERVIEW with Jessica Dimuzio, VMD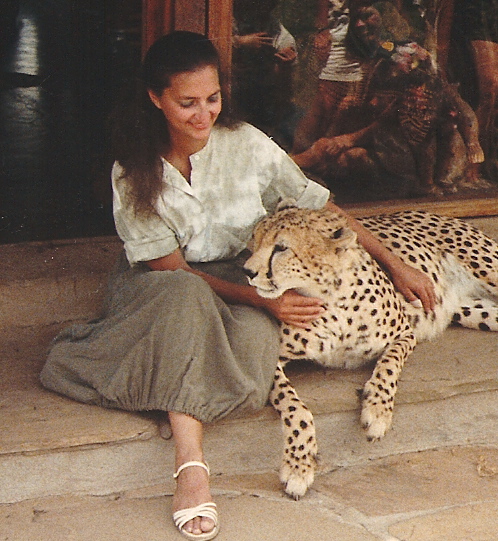 I went to veterinary school to pursue a career in wildlife conservation and specialized in nutrition and reproduction. I conducted research on elephants and Indian rhinos at the Philadelphia Zoo. Then I won a scholarship for original research to study nutrition of wild baboons in Kenya, Africa and it was there that I learned a very valuable lesson. The land was sold to people who considered baboons to be pests and they started to kill them. All the researchers worked very hard to capture and move the remaining baboons to a different habitat. That is when I realized that even if I could learn everything about a species, unless I saved their habitat, I couldn't save them. My whole focus changed to designing and teaching holistic conservation education programs in which my husband and I taught not only about animals, but land use, economics, and culture.
Yes! I was raised by a boxer (dog not fighter!) My father and I brought home strays such as kittens and turtles. One day while I was hiking, I found a snake and so I decided to bring it home to show my brother I wasn't afraid of any animal. His response: Why did you bring me a dead snake?
Always. In fact, I would do my homework up in our apple tree or by Devil's Pool near the Wissahickon Creek. I remember meeting my first elephants at the Philadelphia Zoo and never dreamed that I would end up working with them when I was in veterinary school.
The interesting thing about zoology is that you discover such fascinating information about all animals that a question like this is so difficult to answer. And although I am a mammalogist, I am intrigued about facts I have learned about fish, birds, and insects! But of all the animals I've studied, elephants and dogs intrigue me the most, but for very different reasons.
Impossible to answer! My husband and I love viewing wildlife in their natural habitats— on land, under water, in the air... and I enjoy learning about different cultures and interacting with the people. In fact, we have been fortunate enough to visit six continents. But interacting with gorillas in Uganda gave me such peace and even as a writer, I can't find the words to describe the event. However, it left me so sad because I can't understand how anyone can kill these creatures that look you in the eyes and connect with your soul.
I always wanted to help animals but saving a few individuals wasn't enough. And saving a single species wasn't enough. By choosing wildlife conservation, I work to save many species and their habitats. Conservation education allows me to reach more people, and therefore has a bigger impact for long-term preservation. But what it means personally is giving up hands-on work with animals and that I miss very much.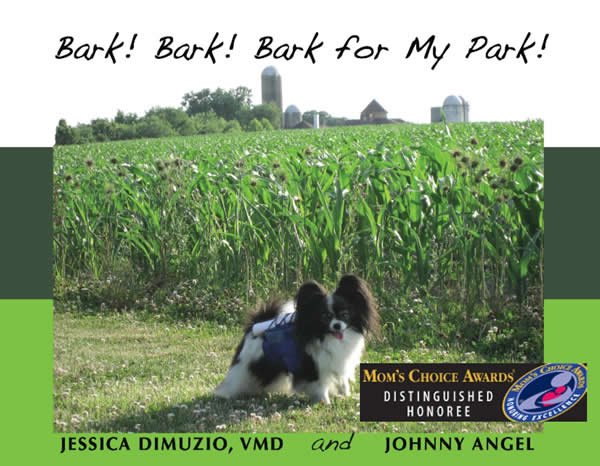 My interest in writing for children stemmed from seeing the enthusiasm of students in naturalist programs I have conducted both in the US and abroad. I am determined to engage more children in learning about animals in their natural environment by relating true events from my work. One day, storyteller that I am, I was relating to a friend how my five-pound dog saved a 690-acre park from being destroyed. She said, "Jessica, you write for children. This is a great inspirational story!" So, my canine conservation hero Johnny Angel and I wrote Bark! Bark! Bark for My Park!. This book has won three awards including the Society of Children's Writers & Illustrators international Kimberly Colen Award Grant, Mom's Choice Award in the Green Earth Category, and a rare RECOMMENDED from US Review of Books. And if that wasn't enough honors, Betty White the actress and animal advocate wrote us praising our efforts to save open space and wanting a kiss from Johnny Angel!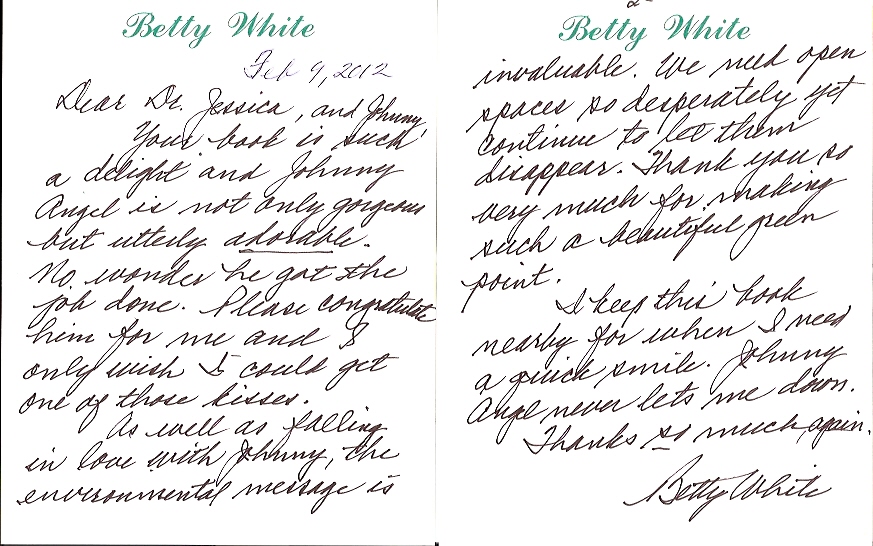 He's CUTE, photogenic, and he connects with people.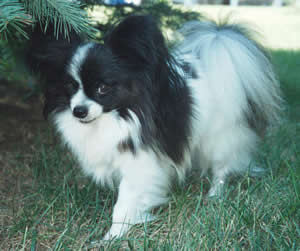 I used to teach college and above but I feel I am having a bigger impact reaching children who not only "get the message" but believe they can "do anything." For example, it is interesting to note that many adults view Bark! Bark! Bark for My Park! as a local story. But the elementary school children I speak to during my school visits understand that losing special places can happen everywhere. One child who heard me speak at her school wrote to ask if I could help her save a park near her from closing. During each of my talks, I ask the kids if they think they can do something to make a difference in their world, whether at home, in their neighborhood, or at school. The answer: 100% believe they can. They understand Johnny Angel's message: It doesn't matter how small you are, how young you are, or even what species you are, you can make a difference in your world.
See a list of the most commonly selected topics the children choose to advocate.
Animals elicit the entire spectrum of emotions. Whether the animal is cute, or funny, or scary, humans react. Once this connection is made, those that maintain their curiosity then want to learn more. Recently, I told my husband how glad I am that we are both zoologists. Our lives have never been boring because there is always something new being discovered, something new to learn. Nature holds many secrets and it is fun and exciting to uncover these mysteries, to learn how different species handle challenges. I have never lost the curiosity of a three-year old asking, "Why?"
Interacting. Connecting. Inspiring. I was conducting a nature walk with kids and at a pond, I found tadpoles in all 4 stages of development: no legs with a tail, 2 emerging legs with a tail, 4 legs with a small tail, and 4 legs with a remnant of a tail just about to be a froglet. I started jumping up and down and the teacher said, "You do this all the time and yet you are so enthusiastic." I'm always genuinely excited about nature because you never know what you will find any time you look and that's the coolest thing about what I do. Then to pass this passion on to kids...a real bonus! And getting adults involved...WOW!
I thought it would be great to introduce children to organic gardening and the joy of eating homegrown, fresh-picked vegetables. And Johnny Angel is obsessed with eating green beans so the only problem was how to make it interesting and funny. I shouldn't have worried—my co-author Johnny Angel and his faithful girlfriend Beegee (a puppy-mill rescued Papillon) took over and showed me just how funny eating "yummy, garden-fresh, mouth-picked green beans" can be! Bow Wow Wow! Green Beans Now? has also received a Mom's Choice Award in the Green Earth Category and a rare RECOMMENDED from US Review of Books. Mike McGrath from You Bet Your Garden on National Public Radio and former Editor-in-Chief of Organic Gardening magazine has called it " The cutest book about growing green beans ever written!"
I am in the production phase of the first manuscript I ever wrote for children. African Animals' Lullaby is based on my experiences living in a tent on Maasai territory in Kenya, East Africa where I designed and taught programs on wildlife conservation and behavior. There were two things I missed very much—running water and music. But the sounds of the animals I heard throughout my day and night became my music, became the lullaby that lulled me to sleep each night. I still miss those sounds and my heart remains connected to the Maa speakers who "adopted" me into their nation. Through African Animals' Lullaby I will be able to share the natural soundtrack, the "music" that surrounds the Maasai, with Western families who rely on electronic equipment to drown out the noises of the industrialized world.
And by popular request from children and adults, Nature Tales and Trails has added another program for all ages. I am performing Animal Tales, non-fiction storytelling based on my adventures working with animals in Africa, Asia, and the Americas.
And may I remind everyone who is reading this...all my stories are true
...whether you believe them or not!
---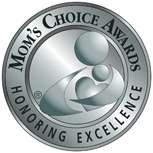 For more information on Dr. Jessica Dimuzio and her available programs, please visit: naturetalesandtrails.com